earn grips LONG PLAY ALBUM
TRACK LISTING:
01. DXTAPE BERLIN
02. TRAINVIDSARP
03. GONE OVER
04. 412 FRONT LOAD
05. URN GRIPS
06. PIKANDANDPIK OR FORESHORTENED
07. LORIVIDSARP
COMPOSED, PROGRAMMED, AND MIXED BY BRETT BULLION
AMERICAN FEDERATION OF VARIETY ARTISTS (ASCAP)
THREADED BY SALTMINES
MASTERING: HUNT MILLER @ HM MASTERING
(P)+(C) 2022 BRETT BULLION
---
alternates ep ALTERNATE TAKES FROM EARN GRIPS SESSIONS
email address required. mailing address optional.
fill in a bogus mailing address if you'd rather not share.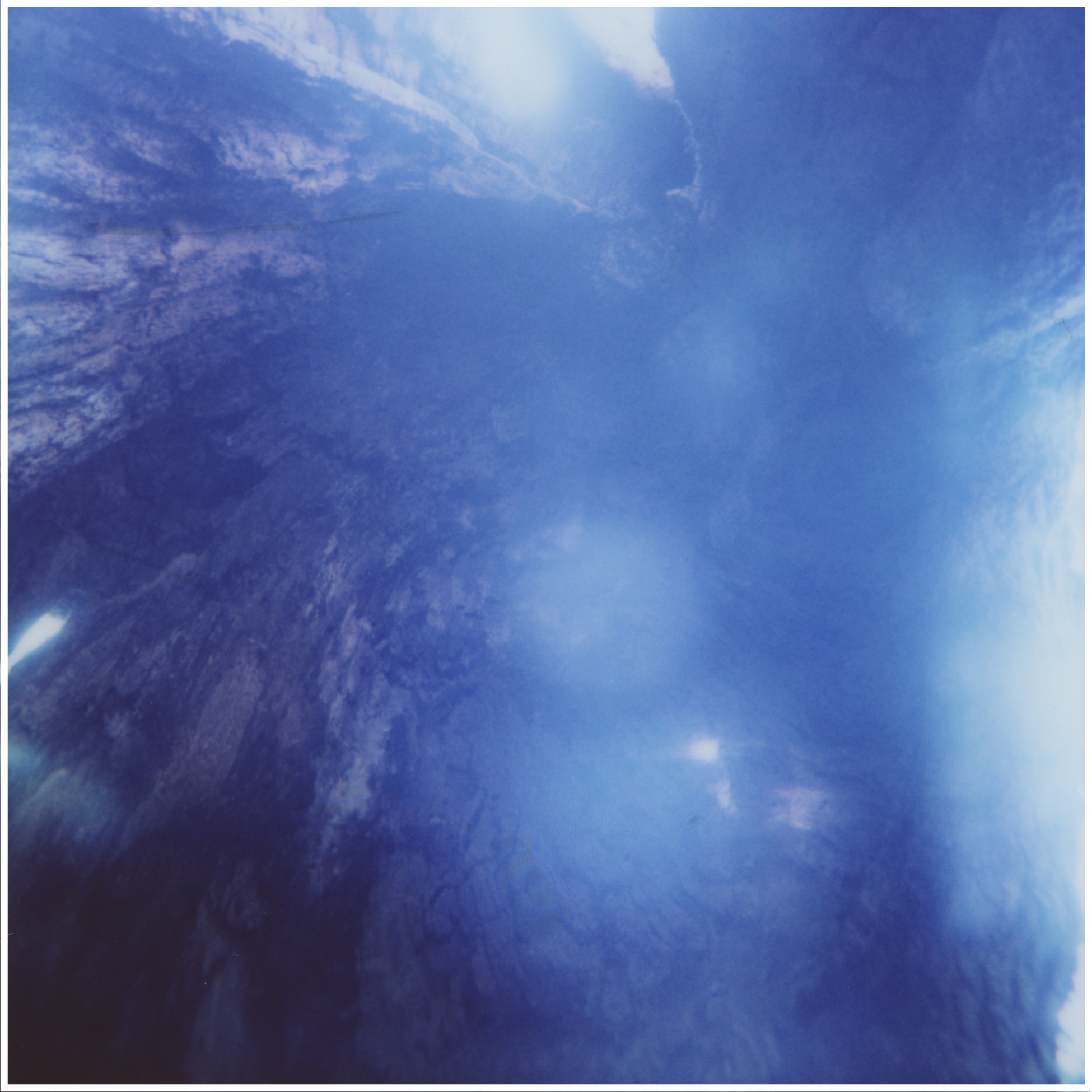 TRACK LISTING:
01. 71FLOAT
02. TRAINVIDSARP777
03. GONEOVER CERPT
COMPOSED, PROGRAMMED, AND MIXED BY BRETT BULLION
AMERICAN FEDERATION OF VARIETY ARTISTS (ASCAP)
THREADED BY SALTMINES
MASTERING: HUNT MILLER @ HM MASTERING
(P)+(C) 2022 BRETT BULLION